Our Statements of Faith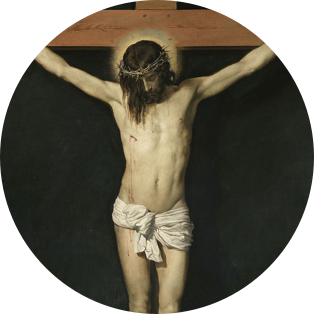 VISION STATEMENT
We believe in the trinity, God the Father, God the Son "Jesus Christ" and God the Holy Spirit.

Be Believe Jesus Christ is the son of the Only True God.

We believe in the virgin birth of our Lord and Savior Jesus Christ.

We believe Jesus Christ died the sin of the world and was Raised back to Life by the Holyghost on the Third Day.

We believe in Prayers and a God that answers Prayers.

We are Active Soul Winners for Christ.

We are sent to Train and equip believers to live value-added lives.

To Mobilize believers to fulfill their God given calling in Life and Ministry.

To Reach the community through life changing Projects and Outreaches thereby showing people the Love of Christ.

To Mobilize and Prepare believers for the End-time Revival and Eternity.

To Present and Demonstrate Jesus as the final solution to all human problems through special meetings such as the City-wide Solution Night Program (presently holding in Lagos, Abuja, London, New Jersey, and other cities of the world) and the Monthly Prophetic Sunday among others.

To Explore the use of print and electronic media in presenting the Gospel of our lord Jesus Christ to the whole world.

To Establish a network of church to fulfill the church's God given vision.
MISSION STATEMENT
To raise and equip BELIEVERS who would live OUTSTANDING value added lives in the society.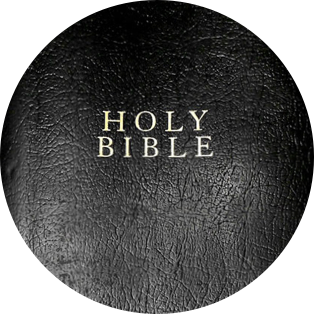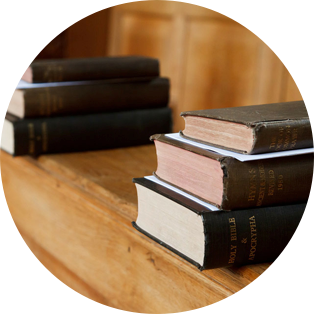 CORE VALUES
PROPHETIC GRACE

Prayer and the Word of God

Worship and Righteousness

Love and Welfare

Information and Excellence

Dexterity and Integrity